Run-up Stool
Run-up stools can be made any size for any of our sofas or armchairs.
Medium Avon and 24″ square stool covered in Sorbus by Nile & York.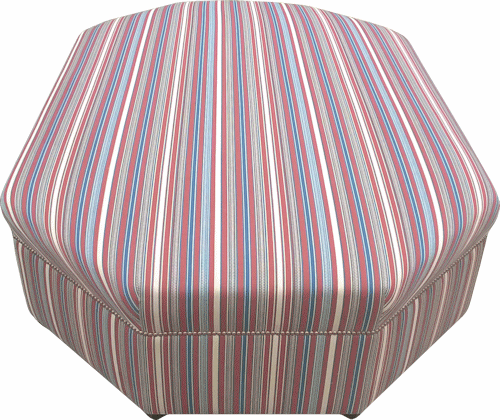 Magazine Stools
We call these Magazine stools as that is normally what ends up on them. These can be made any size.
Pictured Stool covered in Caspian by Robert Kime.